Fleet One Solutions
Competitive discounts for growing fleets
Every dollar you save gives your growing fleet the edge it needs. The Fleet One EDGE Card helps you save thousands per year in fuel discounts alone, and gives you big discounts on tires, maintenance, wireless plans, and more.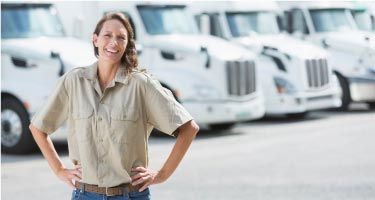 EFS Fleet Solutions
World-class tools for mid to large enterprise fleets
EFS helps freight carriers unlock the value behind payments, so you can focus on making your business the best it can be. EFS fuel cards set the standard for security and control, with add-on solutions to improve efficiency and performance based on your exact needs.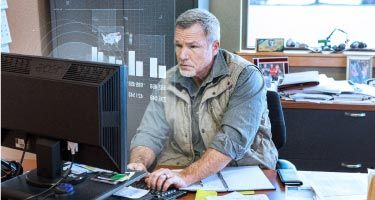 WEX Capital
Everything truckers need to keep cash flowing
Our approach is simple. Easy factoring to get you paid today, cash flow to keep you moving tomorrow, and fuel discounts to keep you saving mile after mile. No hidden fees, no surprises. With 30+ years in trucking finance, we're the cash flow partner you've been looking for.
Questions? We're here to help.